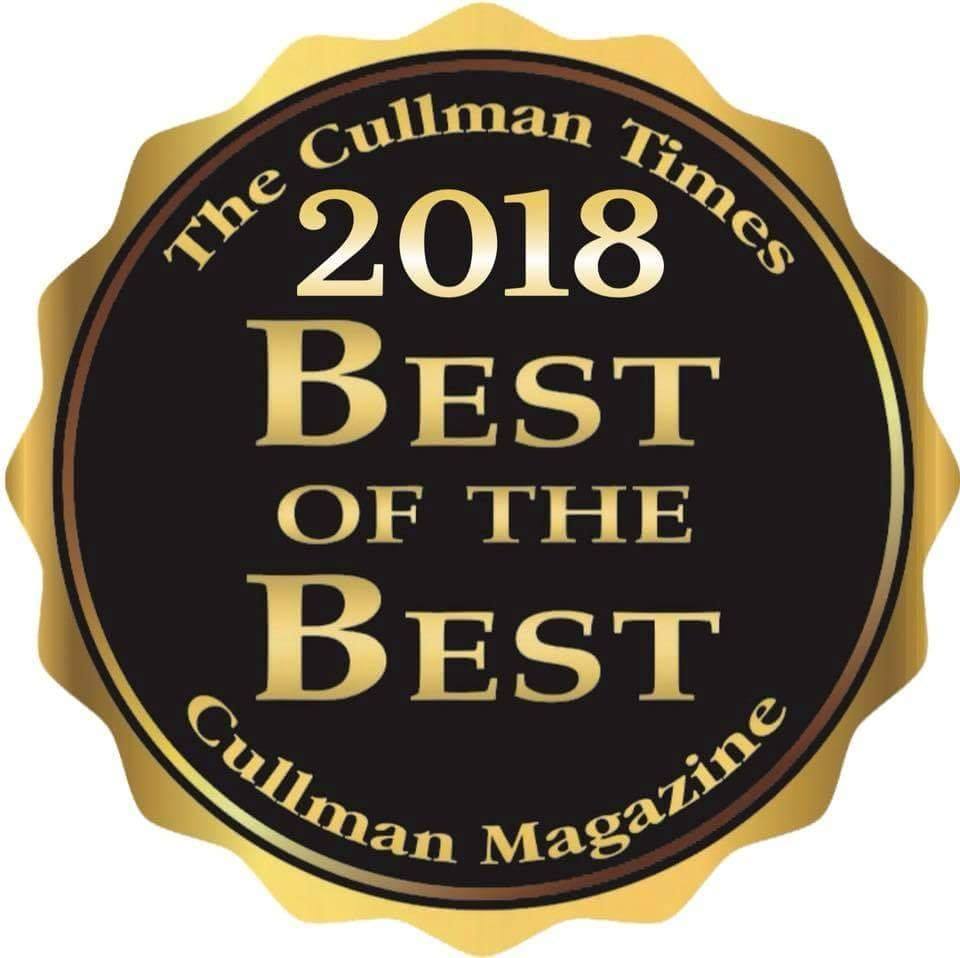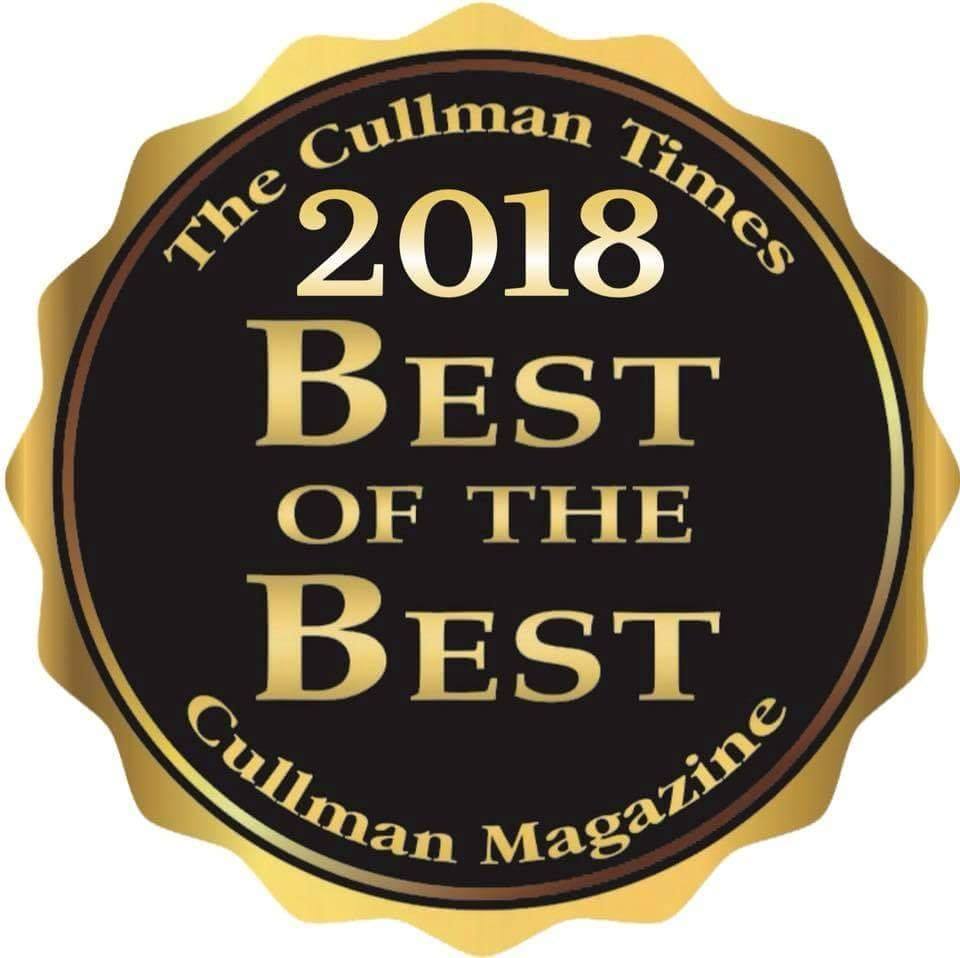 Alabama Therapeutic Massage, LLC
Alabama Academy of Functional Massage CE Center
Neuromuscular Continuing Education Center
Neuromuscular Center for Pain and Athletics
LOCATIONS IN CULLMAN, ARLEY AND HARTSELLE!
Coming soon to Jasper!
Individualized Therapy for Chronic Pain
Why are we so booked? What makes us different? Why do we have a waiting list and can rarely get someone in last minute? We take a VERY different treatment approach to our clients . We set up a treatment plan for you that will assist you in reaching your goals for therapy and maintaining it afterwards. We have a highly educated staff and each of us treat between 22-45 people per week. This is our only job, this is not our 2nd job or our part time job, it is our Full Time Job! This is our Career! We take time to make the correct changes to complete the therapy at hand and we practice critical thinking for your individual need. Please schedule your appointment early. We do not want you to have to wait when you are in pain.
***We do offer Emergency Sessions, however, those usually book up the morning of as well**** Let's be Proactive together, not Reactive!
We also offer Relaxation Massage, check out our services page for more details
(256)590-6689